Davis Elite Auto Care
Your one-stop-shop for everything to do with automotive reconditioning and customization, conveniently all under 1 roof!
Paint Protection Film
Don't let your paint, exterior & interior surfaces take a beating. Explore a variety of protective films perfect for any application.
Heat Activated Self-Healing Topcoat
Discoloration & Stain Resistant
Don't worry about specs, spots, or splotches from contaminants. ULTIMATE PLUS is stain resistant & will maintain clarity under the harshest conditions.
Prevents Wear & Tear
Stop rock chips, nicks & scratches in the paint, and keep your vehicle looking as good as the day it rolled off the lot.
Accessories
Looking to personalize your vehicle and have those accessories installed? This is the place! To view accessories that suite your style, check them out here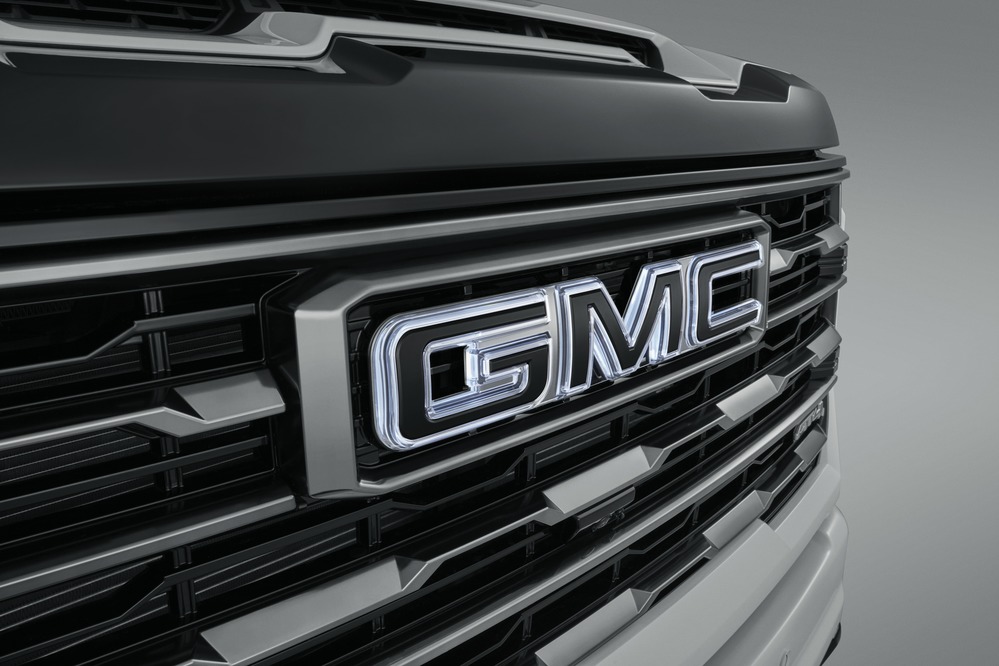 Minor Body Repair & Windshield Replacement
We offer a range of minor body repair services including paint, dents, scratches, power polish, headlight restoration and windshield replacement
For more information or to book your vehicle in, please call 403-527-1115