Lately, many people have experienced problems with Bad Credit, No Credit, Write-offs, Slow Payments, Collections, Repossessions, Proposals, Divorce or Bankruptcy. We have been able to help them make a fresh start and here is how we can help you.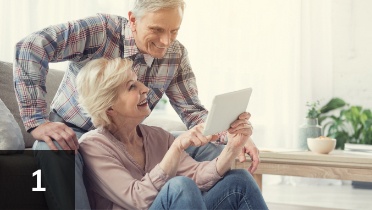 Step 1
Fill out the online application below or contact Robin Lane, our Fresh Start Finance Manager at 403-580-5241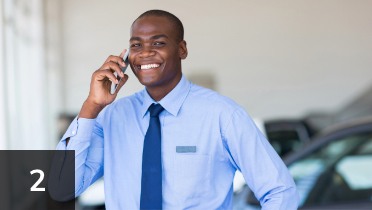 Step 2
Our financial services manager will contact you to set up an appointment
Step 3
We will review your financial situation with you and discuss your vehicle options
Fresh Start Finance will not pull any credit bureaus without discussing your options and obtaining your consent.