Thanks for choosing Davis Diesel
as your preferred destination!
We are leaders in our industry and want to provide you with the best experience possible at all times.
We do everything diesel related including:
If you want to make your truck turn heads, we have everything to make it happen! Have any questions, check out our forums or call us anytime at
403-527-1115
. Our diesel experts are available to chat with you for all your needs.
PASS Shocker Positive Air Shut Off
Starting At: $1995.00
E-PAS Air Shutoff
Starting At:$1495.00
aFe POWER Intercooler Upgrades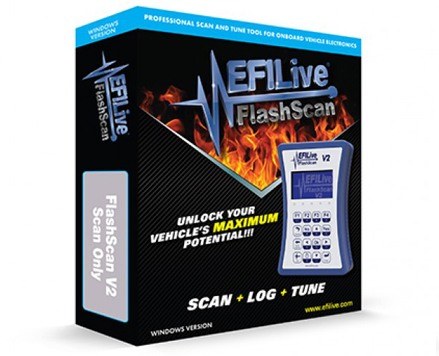 Deletes
Starting At:$1995.00
aFe POWER Differential Cover
MAG-HYTEC Differential Cover
HyperTech Inline Calibrator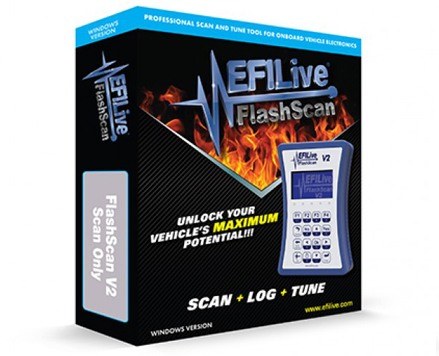 aFe POWER Transmission Pan
MAG-HYTEC Differential Cover